Ongoing HVAC & Electrical Maintenance & Repairs
Nearly every system needs some type of maintenance. You wouldn't keep driving your car without ever getting an oil change, right? So why would you expect your furnace to keep running as it should if you never clean the ducts or change the filters? While you can certainly do some of this yourself (it's rather easy to change your air filter every three months), other items are more difficult.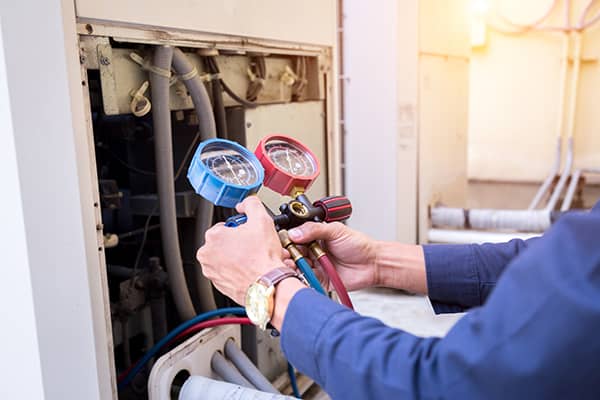 It requires specialized equipment to remove dirt, allergen and dust buildup within your ducts. Yet failure to do so could not only be affecting airflow; it could also be contributing to poor indoor air quality.
Loud Brothers HVAC can set up a maintenance plan to regularly check your heating and cooling systems and evaluate their condition. If there is an issue, we can come up with a solution to fix the problem before it gets worse – and more expensive to repair.
The Importance of Regular Maintenance
While most people think that paying for regular HVAC maintenance is an unnecessary expense, there are many reasons why you should consider it, including:
You will save money in the long run. It's expensive to replace an HVAC unit. It's less expensive to fix minor issues to prevent costly breakdowns.
Your comfort will improve. A properly working heating or cooling unit will keep you more comfortable throughout the year. Cleaning or repairing ductwork ensures more efficient airflow. You'll also reduce the amount of dust, debris and allergens in the air, improving indoor air quality.
You won't need to worry about burst pipes. If you go away during the winter and your heat stops working, you may come home to burst pipes and a flooded property.
Talk to Us Today
Loud Brothers HVAC has solutions to fit every need and budget. Schedule an appointment now by calling us at (847) 724-5300 or filling out our online form.