Heating Repair Service
Illinois & Southern Wisconsin HVAC Contractor
Are you noticing that your house is colder in the winter than it was in the past? Are your utility bills costing more than usual? Does one part of your home never seem to be warm enough? These are all signs that you might be experiencing issues with your furnace.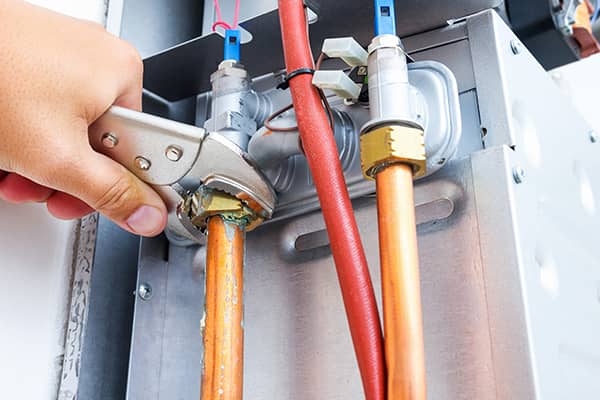 As your heating system ages, it won't be as effective at keeping your residential, commercial or industrial space comfortable. Plus, if a furnace or boiler is failing, then it has to do more work to maintain a constant temperature, resulting in higher energy bills. If you're noticing any of these issues, turn to the local experts at Loud Brothers. For over 70 years, we have been the trusted HVAC and electrical contractor in the McHenry County area.
Signs It's Time to Repair or Replace Your Heating System
There are many signs that can indicate that you need to repair or replace your heating system. These include the following:
Not enough air flow. The air coming from the vents may be warm, but there's just not enough of it. The problem could be a blockage or issue with the fan.
Low levels of warm air. This could happen over time or overnight. Whatever the case, this might be the first indicator of a problem.
No heat. If the system won't turn on at all, this could be due to a variety of reasons, including a faulty ignition, a gas leak or something else.
Constantly cycling on and off. If your furnace keeps cycling on and off throughout the day, this is a problem that needs to be addressed ASAP.
Talk to Us Today
Don't suffer in the cold any longer. Schedule an appointment with Loud Brothers to get your furnace or boiler repaired or replaced. We'll find the right solution for your property and your budget! You can call us at (847) 724-5300 or fill out our online form.